Today I'm linking up with Hallie's  Five Favorites (guest hosted by Grace) and Fave #5 is linked to Jessica's What We're Reading Wednesday. Enjoy!
~ 1 ~
 Classic Movies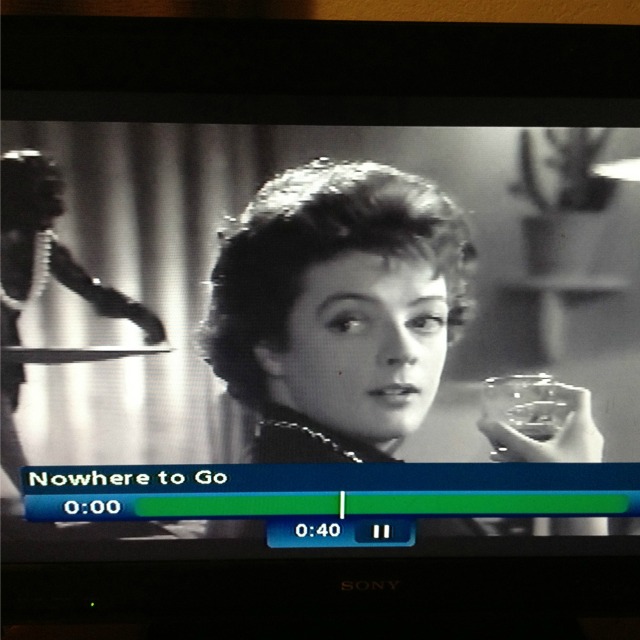 When I am in the mood for a classic movie, I usually watch one from the 30′s or 40′s but I couldn't resist watching this 1958 movie Nowhere to Go because I wanted to see this awesome actress when she was only 24. Recognize her?? It is none other than Maggie Smith, aka The Dowager Countess of Downton Abbey.
~ 2 ~
The Clash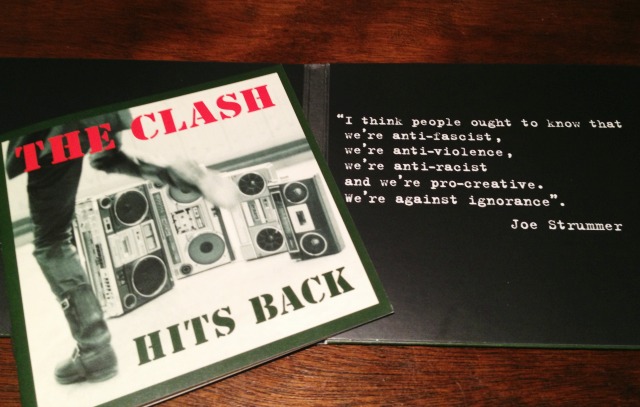 Speaking of classics, Brian just picked up the newly released collection of The Clash called Hits Back. I borrowed it and downloaded it to my ipod. Tomorrow when I take my morning walk I'll be rocking the Casbah.
~ 3 ~
Washi Tape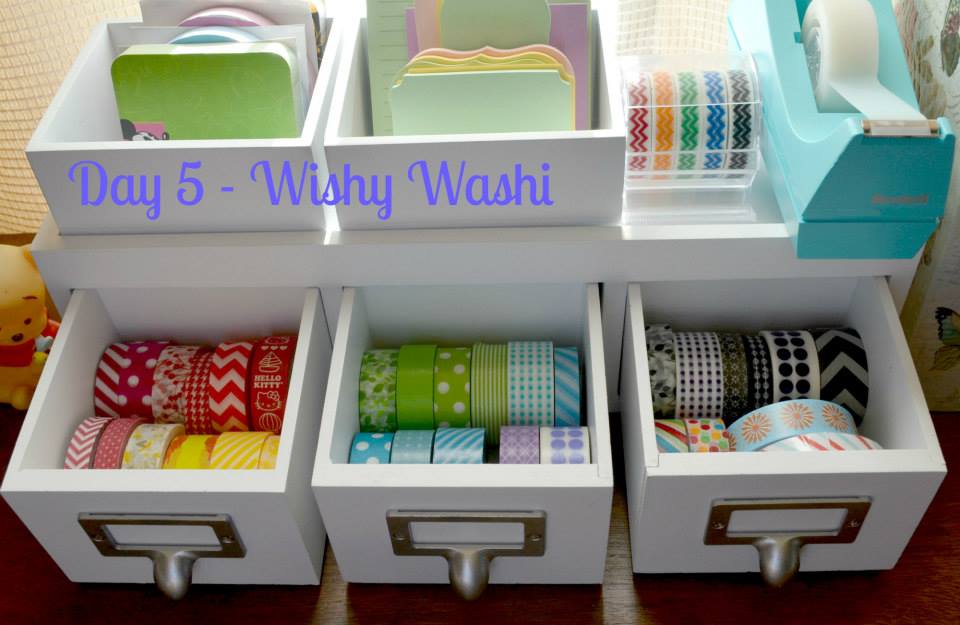 I love washi tape (which is basically a decorative craft tape that can be removed easily). It is an easy way to decorate and add color to a number of things.
(Oh and the photo is from the Planner Addicts Photo Challenge because I'm nerdy like that.)
~ 4 ~
This Guy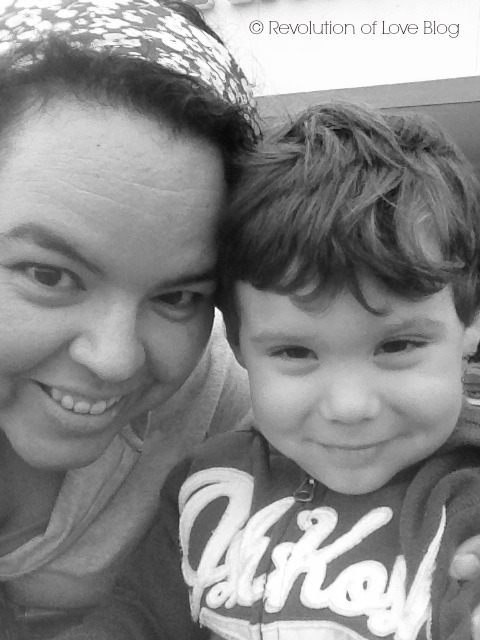 With the kids in school, Matthew and I have a lot more time together. This morning I was upset because the strap on his car seat was broken and I was having a hard time fixing it. Seeing my frustration he patted me on the hand and said, "Don't worry, Mama." I looked up at his cute face and kissable cheeks and melted. I kissed him then snapped a photo to savor the moment.
~ 5 ~
What We're Reading Wednesday:
21 Days to a More Disciplined Life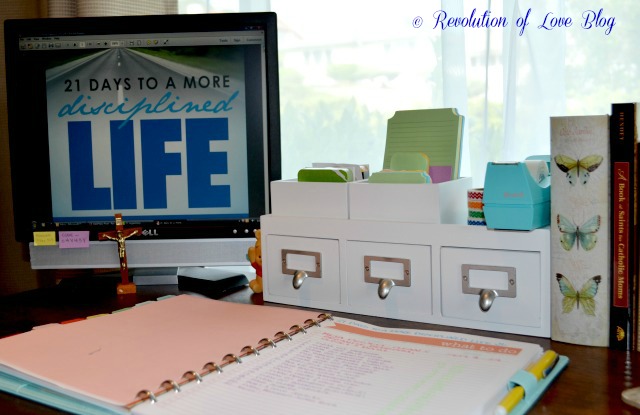 I first heard about  21 Days to a More Disciplined Life by Crystal Paine from Jen at  Suscipio's. She is doing a book discussion and it just started on Monday. If there was anyone that could use some more discipline in their life, it's me!! So I downloaded the book (it was only $4.99) and joined the online group study. So far I love it! Usually, I try some kind of "resolution" and either lose interest or burn out but the book is set up so you work on one project for only 10 – 15 minutes a day and it slowly helps you to build a positive habit and grow more disciplined. It is short and concise and effective. I highly recommend it. You can read more about it on my post about Day 1 of the program – here.
Okay, it is officially Wednesday, which means Ive got to get to bed pronto. Have a great day!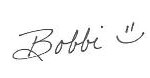 PS – You can follow RoL on Bloglovin, Feedly or another news feed. If you are a social media fan like me, we can stay in touch through Facebook, Twitter, Pinterest, GoodReads or Instagram.