Okay, I literally have 5 minutes to do this…go!
I am linking up with the authoress named Cari for this week's Theme Thursday: Font. This one was a tough one because I didn't know what to photograph. The best I could do was this shot taken yesterday with my iphone during my morning walk.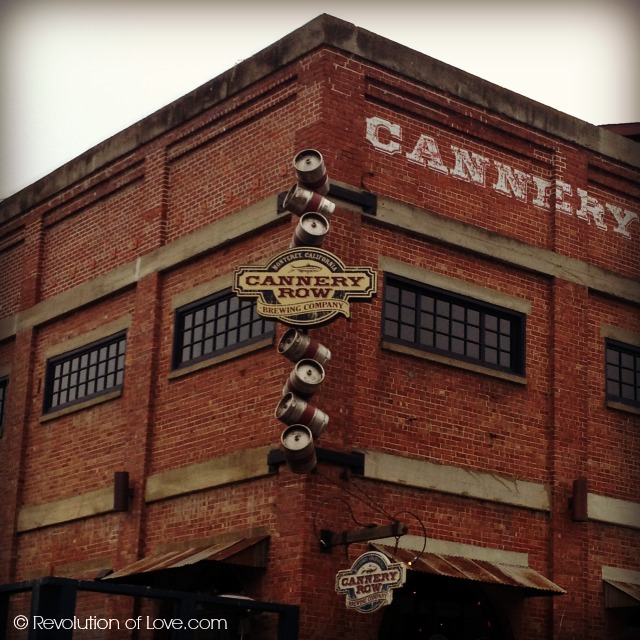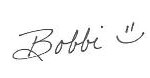 PS – You can follow RoL on Bloglovin, Feedly or another news feed. If you are a social media fan like me, we can stay in touch through Facebook, Twitter, Pinterest, GoodReads or Instagram.